Our Mission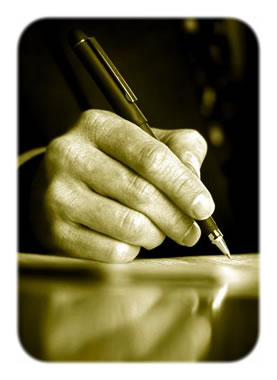 Merchant Technologies mission is to develop, sell and support a comprehensive retail system, which provides the highest level of integrity in both our product and our relationships with our customers and employees.
Merchant Technologies main objective is to provide the best overall product at a very competitive price, resulting in the best value in the Retail Systems industry.
Ease of use, integrity of data, reliability of product and exceptional service are the hallmarks of PRISM-Merchant Technologies' core product.
Our efforts and commitment to these areas have won us National Awards and an exceptional track record in customer retention.